Evaluate your Immigration Attorney with These Sample Immigration Law Questions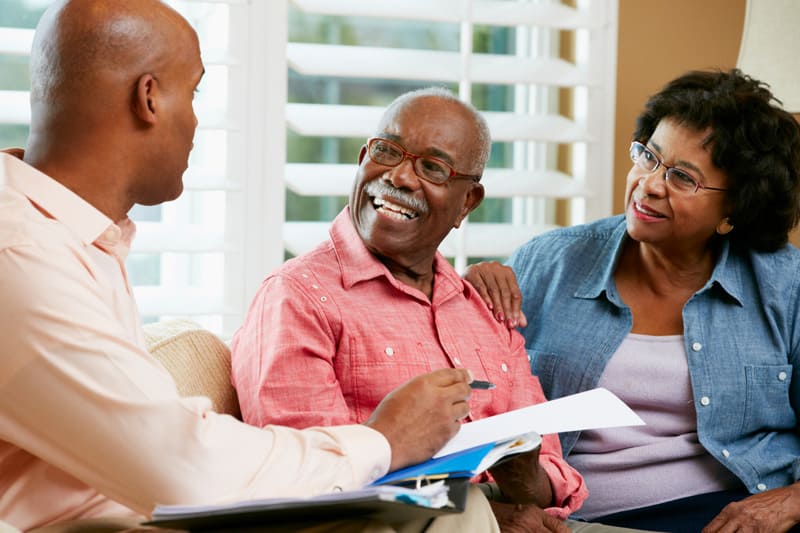 If you live in the St Louis area and need the services of a St Louis Immigration Lawyer here are some questions to begin preparing for your initial consultation which are often free. Legal advice given after the first consultation is usually charged at the attorney's hourly rate. A list of questions for your immigration attorney is one of the items you should bring with you to your initial consultation. Read more information here about how to prepare for your free initial consultation with an immigration lawyer.
Use This List to Help You Create Your Own Immigration Law Questions
How long have you been practicing Immigration Law? Experience is important. While it is true that you may be able to save a little money with a less-experienced attorney you must weigh this against the importance of your case and the outcome you hope to achieve. It is also true that an experienced immigration attorney may not be more expensive than one with less experience.
How long should my case take and how likely is it to be resolved successfully? Because all immigration law cases are somewhat unique and also because their timing is often dictated by outside persons or processes it is impossible to predict their duration and success. However, your immigration lawyer should be able to give you a reasonable estimate of time-frame and chance of your immigration case's success.
How does the immigration lawyer charge and how will you be billed? Most attorneys charge either a flat fee or an hourly rate depending on the type of case they are representing. You should know before moving forward how you will be billed and how you are expected to pay for the immigration attorney's services. You should also ask your immigration lawyer about other costs such as filing fees and other governmental fees and charges and how you will be expected to pay them.
Can I get our agreement in writing? Most attorneys will be happy to prepare for you a written agreement explaining immigration attorney fees.
Do you practice other types of law besides Immigration Law? Immigration Law is complex, high-stakes and constantly changing. An attorney who practices immigration law as a main focus is likely to be up-to-date with recent changes and seasoned at understanding the nuances of this particular branch of law.
What specific work will you do related to my immigration case? Your immigration attorney should be able to explain to you the process including appearances and forms that need to be filed. At your initial consultation the attorney should also explain specifically what he will and will not do as part of your agreement.
Have you handled cases like mine before? An experienced immigration law attorney should be able to give examples of cases similar to yours and he should be able to explain how the case was handled, what the time-frame was and what the outcome was.
How will we communicate? Communication is key! Cox Immigration Law, a St Louis Immigration Attorney, prides ourself in practicing what we call Law 2.0. This means that we are Always Connected to you. Clients can reach Cox Immigration by phone, text, email or social media at any time.