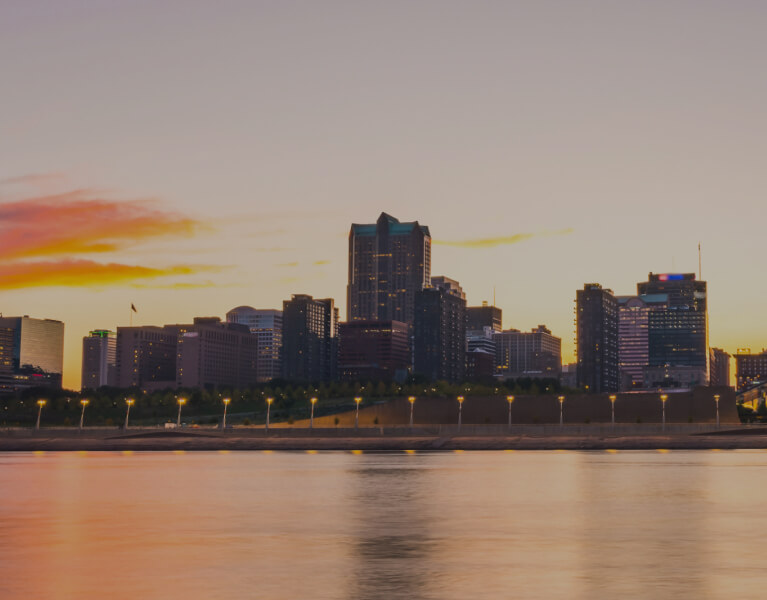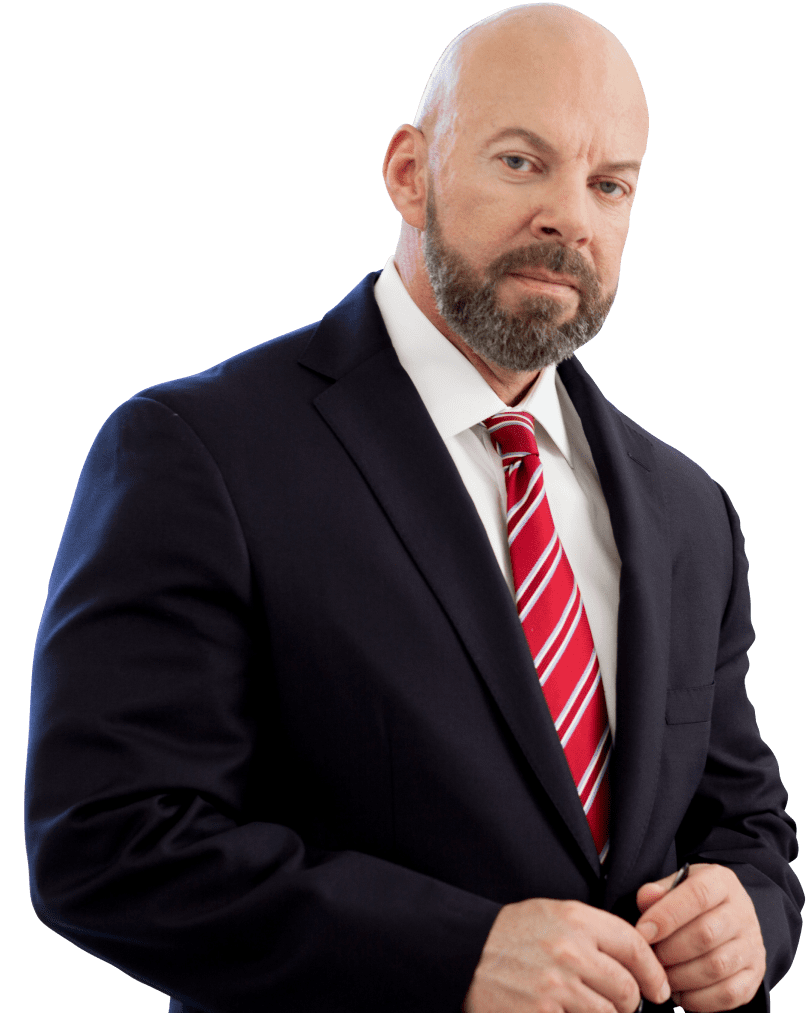 ABOUT US
Experienced Immigration Law Representation in Missouri, Illinois & Nationwide
At CoxEsq, PC our mission is to help individuals, families, and businesses achieve their own unique American dream. Led by St. Louis immigration attorney David Cox, our firm has built a reputation for excellence in providing top-notch legal immigration services. With over two decades of experience in immigration law, David Cox brings a wealth of knowledge and expertise to every case.
What sets us apart is David Cox's diverse background in both government service and the private sector, along with his experience as a business executive. This unique perspective allows us to approach your legal issues with a comprehensive understanding of the immigration landscape.
At CoxEsq, PC we prioritize our clients' needs and provide personalized attention. Our team utilizes our collective experience, teamwork, and professionalism to serve our clients effectively. We are dedicated to guiding you through the complexities of immigration law and helping you achieve your goals.
Trust CoxEsq, PC to be your partner in navigating the immigration process and turning your dreams into reality.
We Are Experienced.
David Cox, an immigration lawyer since 2001, brings a unique perspective to your legal issues with experience in government, private sector, and as a business executive.
We Are Always Connected.
Experience effective client communication with us. Stay connected to David Cox through various channels: text, email, phone, in-person meetings. We're committed to being accessible and responsive to your needs.
We Are Highly Rated.
Our exceptional reputation and earned trust from clients reflect our commitment to excellence. High ratings and glowing reviews from satisfied Missouri clients speak for our unwavering dedication.
We Are Resourceful.
With 20+ years of experience, David Cox brings a ton of knowledge to immigration law in Missouri. Check out our blog for more valuable guidance in navigating immigration complexities.
Services
Immigration Cases We Handle
While our firm is located in St. Louis, we offer our legal services not only throughout Missouri, but also nationwide. No matter where you are, we are prepared to handle your case. Whether your goal is to reunite with family, advance your career, pursue a top-rate education, or simply enjoy life in the United States, CoxEsq, PC is dedicated to helping you achieve your immigration goals.

Testimonials
What Clients Are Saying About CoxEsq, PC
I hired CoxEsq to help me become a US citizen despite a couple of, ahem, blemishes on my record. I am very satisfied with their services because I have received accurate advice that had my interests at heart, good communication, reasonable fees, and successful outcome. But especially -ESPECIALLY- what I appreciate about David Cox is the treatment that you get as a foreigner and a client. None of the condescension that immigration attorneys often inflict on us foreigners in precarious situations. I highly recommend CoxEsq.

Vital Aza

Very professional lawyer and pays attention to every detail. We have used him twice already and both cases went extremely smoothly. Prices are reasonable too. Highly recommend him.

Tomas T.

The best Immigration attorney in town. David is highly professional, very knowledgeable and very responsive. Always answers calls and replies to emails. He kept me informed throughout the process and I am very satisfied after hiring him.

professional procrastinator

David and his associates were a pleasure to work with. For my particular case I talked to many different lawyers and David stood out to me because he was very straight forward with me and did not try to make things sound more complicated than they were. He clearly has many, many years of experience dealing with immigration and he gave me and my wife such peace of mind. Very professional, easy to communicate with and also charges very fairly. We are both extremely happy that we chose CoxEsq. If you are seeking an immigration attorney I would highly recommend contacting David and his team. Thank you David, we are very grateful for your help!

Filip Iversen

Mr David work is excellent,their office make sure that paper work for immigration purpose is complete and suffcient.They filed my green card application and if we have any doubt they always reply through mail or phone. I appreciate his work which he help us to file my green card application.

Saiyam K.

David was so great! He's a very experienced lawyer & knows what he's doing. His team helped us with our green card case and was available every step of the way. He also came with us to the interview! I would 100% recommend him. My husband & I are extremely happy and grateful we chose CoxEq. Thank you for helping us start this new chapter!

Fatima Zohra Khamissi

Thank you very much ! ,he treats you with kind and respect , always ready to answer to you. He's the best! Gaby.

Brillo Light

Im from Spain and I married a US Citizen. First, when we reach out to him we thought that we needed to do a K1 visa (fiancé visa) but David show us a faster way to get my Green Card. I just got approved and all the process was simple and with no problems thanks to David.

Maria Izquierdo

Mr Cox was very professional, understanding and quick to answer all our questions. Very polite, informative and knowledgeable. He walked us through my wife's green card application from start to finish and we couldn't be more pleased. I would highly recommend Mr Cox to anyone.

Johnny Jack Pearce
Blog
Recent Articles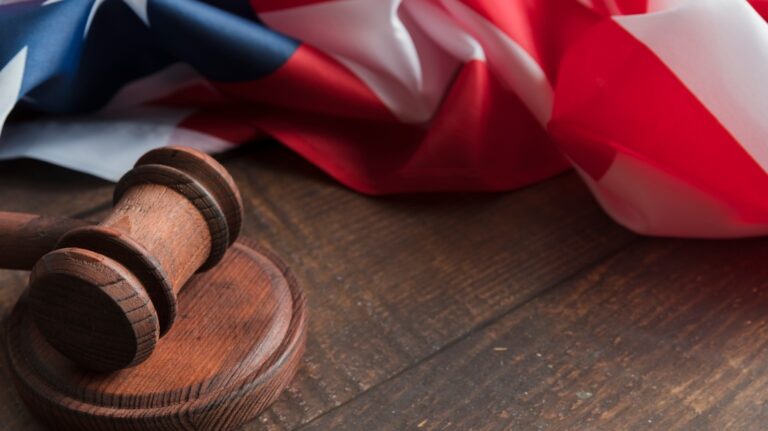 It can be devastating to face deportation proceedings without the assistance of legal counsel. You can seek legal advice when you are deciding how you want to proceed if you are facing deportation. An immigration lawyer can help you determine the best course of action for you and your family members. Deportation in the United…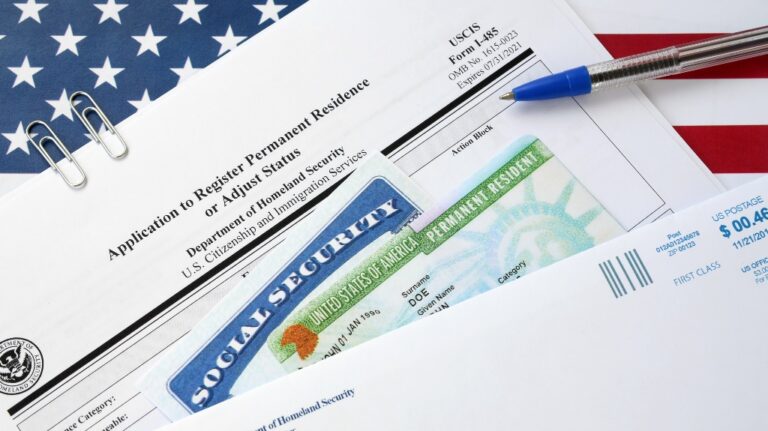 Individuals seeking U.S. citizenship can take many different paths to obtain their goal. Immigration policy in the United States is complex, and sometimes applicants need to know more information about gaining full U.S. citizenship. Also, it is important to ensure that all individuals who have questions regarding their immigration status speak to a qualified immigration…
It is necessary to avoid as many issues as possible when you are seeking to obtain United States citizenship. However, it may be necessary to learn about the common issues which arise when individuals want to become U.S. citizens. Typically, an immigration attorney can help applicants with every aspect of their citizenship application. Problems Related…