It is necessary to avoid as many issues as possible when you are seeking to obtain United States citizenship. However, it may be necessary to learn about the common issues which arise when individuals want to become U.S. citizens. Typically, an immigration attorney can help applicants with every aspect of their citizenship application.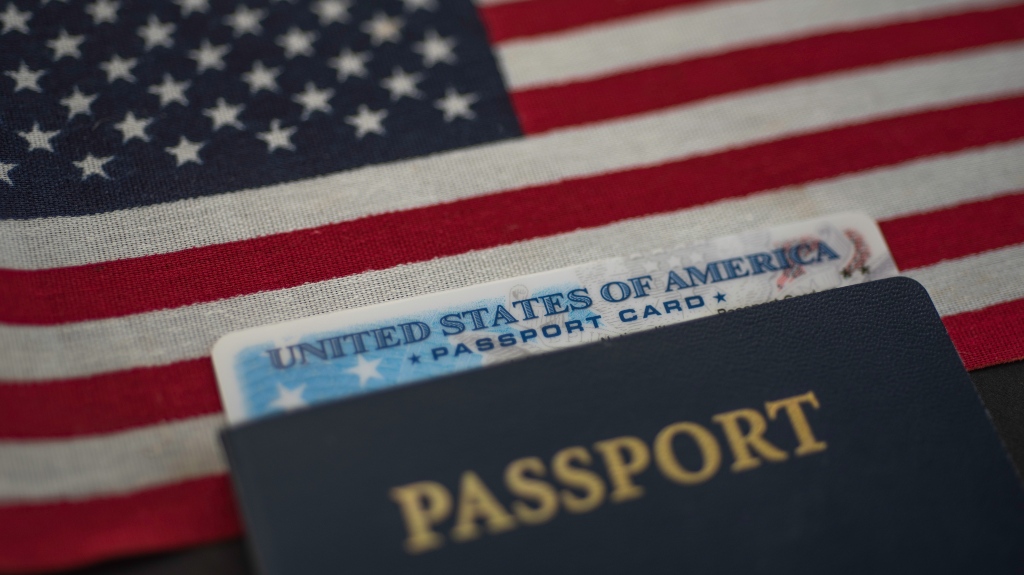 Problems Related to Language Acquisition
Sometimes applicants need an immigration attorney because they do not have the time or energy to learn the English language. Applications which contain languages other than English may cause problems during the application process. Therefore, hiring an effective immigration attorney can ensure that language issues do not negatively affect a citizenship application.
Also, it is necessary to sometimes have a translator to assist applicants throughout the application process. Hiring an immigration attorney can also make it easier for an applicant to hire a translator. Citizenship applications have multiple stages, and applicants need to be prepared to fill out many documents.
Explaining and Interpreting Criminal Histories
Applicants may attempt to not make any statements regarding their criminal histories when they seek U.S. citizenship, but this is a mistake. If an applicant does not disclose the details related to their criminal history, then it is possible their citizenship application will be rejected. The USCIS can use an applicant's fingerprints to conduct a criminal background investigation. Applicants need to do everything within their power to avoid lying on their citizenship application.
Accounting For Time Spent Outside the United States
It is also important for applicant's to recognize that they need to specify what they were doing when they were outside the United States. Recent vacations or family trips may cause a citizenship application to be denied. Trips which last longer than 180 days can jeopardize your chances of obtaining United States citizenship.
Fees and Costs
Citizenship applications can be expensive, and it is important to recognize that these fees are non-negotiable. If you cannot afford to pay your application fees, then you should wait to begin completing your citizenship application. If an applicant pays the incorrect fee amount their application may be delayed or rejected. Also, it is possible for applicants to submit their applications after making mistakes regarding fees and costs. However, having an immigration attorney on your side can help you avoid these issues at the outset of the application process.
Submitting All Required Documents to USCIS
It is necessary to submit all required documents associated with your citizenship application in a timely and organized manner. You do not want to fail to submit important documents, and you do not want to turn in a messy application. Essentially, you want to give yourself the best chance of having your citizenship application accepted. However, to achieve this goal, you must submit an organized and complete application.
An immigration attorney can make sure that you submit all the necessary documents for your citizenship application. It may be necessary for you to submit documents which you have already submitted in the past. Also, it is important to retain copies of every document you submit to USCIS.