As an administrative appellate body, the Board of Immigration Appeals (BIA) is a part of the Executive Office of Immigration Review (EOIR). This is an independent organization within the Justice Department. The Board of Immigration Appeals has the responsibility of interpreting federal laws regarding immigration and assessing Immigration court decisions.
The Board of Immigration Appeals may remand, reverse, or affirm immigration decisions. Sometimes Board of Immigration Appeals decisions may be appealed to the United States Court of Appeals. It is important to understand how the BIA also hears appeals from the U.S. Citizenship and Immigration Services (USCIS).
Located in Falls Church, Virginia, the Board of Immigration Appeals is typically composed of fifteen board members. The body does not engage in courtroom hearings, but only participates in document reviews of appeal filings. The appeals are decided on a case-by-case basis, and the decisions are binding on immigration judges and Department of Homeland Security officers.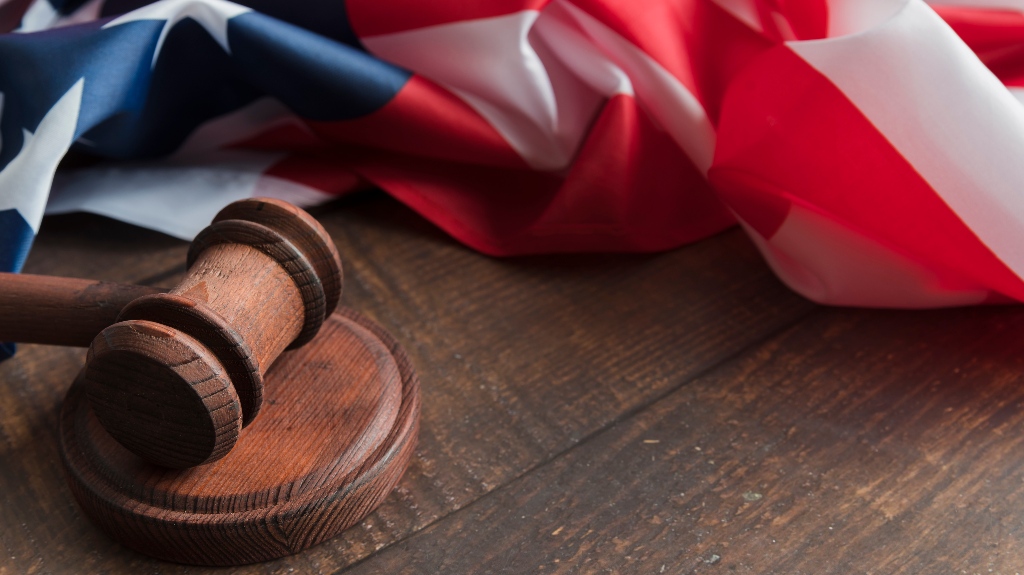 Procedures for Appealing the Decision of an Immigration Judge
An individual has 30 days to file an appeal with the Board of Immigration Appeals after an immigration judge renders a final ruling. After the Notice of Appeal is filed, then the Board of Immigration Appeals sends a briefing schedule to the individual or their lawyer. The schedule contains deadlines for submitting briefs which support the appeal. The Board of Immigration Appeals will consider the appeal once all the legal briefs and supporting documents have been submitted.
The BIA will review the record which is composed of documents filed by the government with the immigration court and transcripts and the ruling of the immigration judge. These documents are reviewed together, and it can take between eight to eighteen months for the BIA to complete an appeal review. Although the decision of the BIA is typically a final decision, in some circumstances the case may be appealed to a Federal Circuit Court.
Keeping Copies of Important Documents
It is often necessary to keep copies of all the documents associated with your immigration case. The more documents you retain the more likely it is that your appeal submission will be complete and you can avoid any delays which may arise if you have to request specific documents. Also, sometimes individuals may produce fraudulent documents in immigration cases, and it is important to make sure that you establish a chain of custody so you can prevent any delay caused by processes used to verify documents.
Contact CoxEsq, P.C. Today to Schedule a Free Consultation
It may be necessary for you to reach out to an immigration lawyer today if you want to submit an appeal to the BIA. It can be difficult to know which steps to take regarding an immigration case. We have years of experience representing clients who are seeking assistance with immigration cases. Although this area of law is complex, our attorneys understand how to help clients understand their rights. Contact us today to learn more about the legal options available to you.